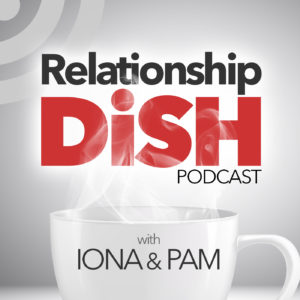 .
.
Listen in this week as the therapists offer yet  another side dish!
This time, they interview two women who, despite big obstacles, have managed to create and maintain an incredibly happy and healthy relationship.
Listen in to part 1 and find out which obstacles they faced and how they navigated them together. They are truly masters at their relationship and have much to teach us all. Next week we will conclude the interview with part 2.
Relationships can be frustrating at times, for all of us, even for therapists! Join us every Wednesday on Relationship Dish where we teach strategies for turning those frustrations into opportunities for connection!
episode 063/ SEASON 3
Depression Part 1
Apr 17, 2019
episode 064/ SEASON 3
Depression Part 2
Apr 24, 2019
episode 065/ SEASON 3
OCD or Deals with the Devil
May 1, 2019
MORE EPISODES COMING, AND WE CAN'T WAIT TO SHARE THEM WITH YOU!