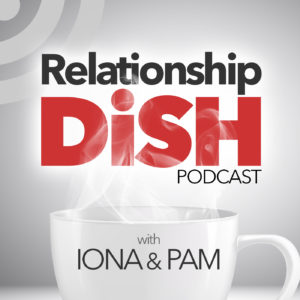 .
.
.

It's Fathers Day and This week the therapists dish and dive about fathers!
They look at the fathers of their own children and compare them to their own fathers, they dive about the importance of fathers and how a good relationship with father actually helps kids thrive all throughout life.
Relationships can be frustrating at times, for all of us, even for therapists! Join us every Wednesday on Relationship Dish where we teach strategies for turning those frustrations into opportunities for connection!
episode 063/ SEASON 3
Depression Part 1
Apr 17, 2019
episode 064/ SEASON 3
Depression Part 2
Apr 24, 2019
episode 065/ SEASON 3
OCD or Deals with the Devil
May 1, 2019
MORE EPISODES COMING, AND WE CAN'T WAIT TO SHARE THEM WITH YOU!